The Life Story Kit is currently unavailable as it is being updated.  Please call again soon.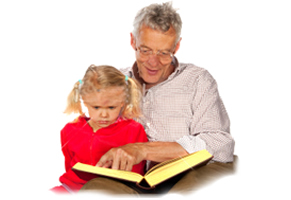 The Life Story Kit takes the "where do I start?" factor out of writing your autobiography or the biography of a loved one. Simply answer the questions provided and capture your facts, stories and important personal information, using a journal, computer, dictaphone or video. It also has instructions on how to create a storage system to display your completed story and memorabilia.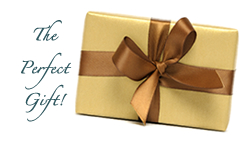 Features:
Hundreds of questions for quick and easy recall.
Topics from birth to present day.
Easy-to-follow instructions.
Options for recording on paper, computer, dictaphone or video.
Current Information Record for documenting important personal information.
Instructions for creating a Folder Storage System for your completed life story, confidential information, future letters to loved ones, certificates, documents, letters, memorabilia, photographs and items that may have been passed down to you by your parents or other relatives.
Available as a book, CD or download.
Don't leave your family wondering about your life.
Act NOW whilst you have the opportunity! The story of your life will unfold as you answer each question, and your family will be left with a precious gift they will treasure for years to come.
The Perfect Gift